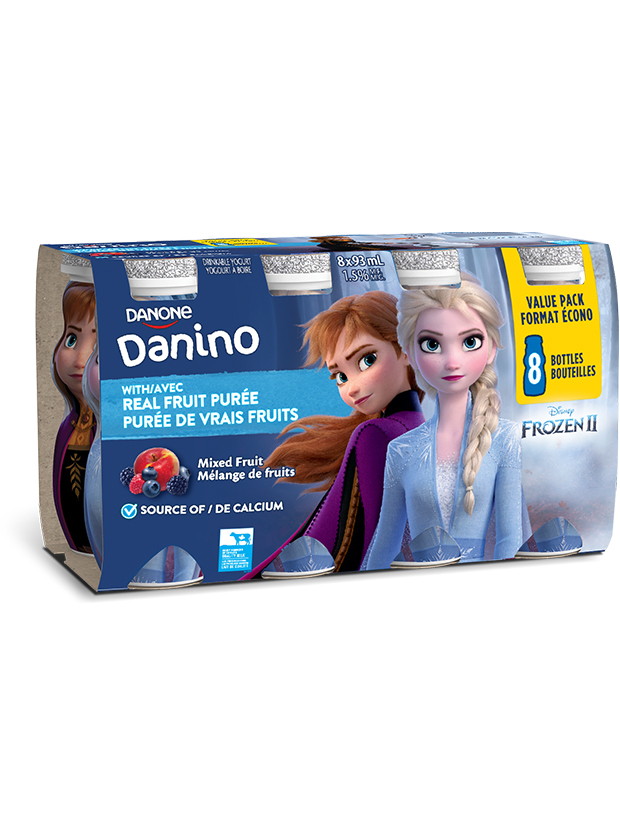 mixed fruit
Yogurt drink for kids
Your little one will love the taste of Danino's mixed fruit yogurt drink just as much as they love seeing their favourite Frozen 2 character on the bottle! Each serving has just 5 grams of sugar, 3 grams of protein, and calcium, with no artificial colours, flavours, or gelatin. It's goodness in a bottle.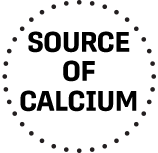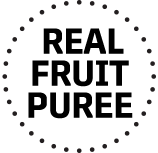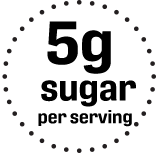 Per 1 bottle (93 mL)
Calories 60
% Daily Value*
---
Total Fat 1.5g
2%
Saturated Fat 1g
5%
Trans Fat 0g
Carbohydrate 8g
Fiber 0g
0%
Sugars 5g
5%
Protein 3g
Cholesterol 5mg
Sodium 45mg
2%
---
Potassium 150mg
3%
Calcium 125mg
10%
Iron 0.1mg
1%
Vitamin D 0.6µg
3%
*5% or less is a little, 15% or more is a lot
---
Ingredients
Skim milk, Water, Ultrafiltered milk, Sugars [sugar, grape and carrot juice (for colour)], Cream, Apple puree, Raspberry puree, Blackberry puree, Modified corn starch, Natural flavour, Blueberry puree, Lactase, Active bacterial cultures, Lemon juice concentrate, Vitamin D3, Sodium citrate. Made with vitamin D fortified skim milk.
---
---