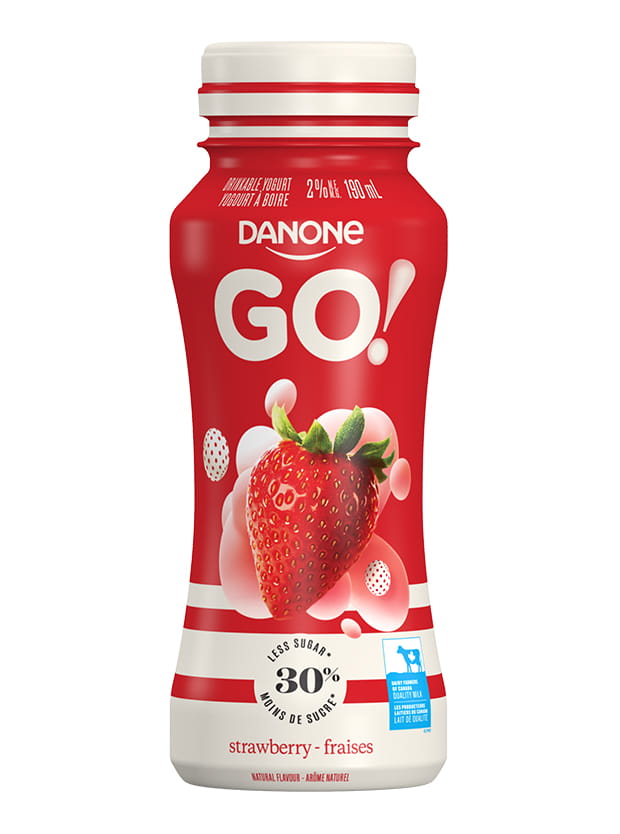 strawberry
Yogurt Drink
Our Danone GO strawberry drinkable yogurt serves up the great taste of fresh, juicy berries! Each grab-and-go bottle contains 30% less sugar than the leading 200mL drinkable yogurt, making for a refreshingly wholesome snack that contains vitamin A, vitamin D, and calcium. Real food, real goodness.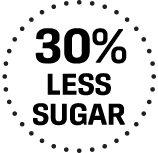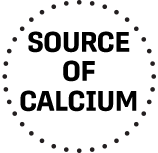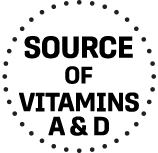 Per 1 bottle (190 mL)
Calories 110
% Daily Value*
---
Total Fat 4g
5%
Saturated Fat 2.5g
13%
Trans Fat 0.1g
Carbohydrate 13g
Fiber 0g
0%
Sugars 12g
12%
Protein 5g
Cholesterol 15mg
Sodium 85mg
4%
---
Potassium 200mg
4%
Calcium 175mg
13%
Iron 0.2mg
1%
Vitamin A 100µg
11%
Vitamin D 1.5µg
8%
*5% or less is a little, 15% or more is a lot
---
Ingredients
Skim milk, Water, Cream, Sugars (sugar, cranberry and black carrot juice (for colour)), Modified corn starch, Natural flavour, Lemon juice concentrate, Active bacterial cultures, Vitamin D3, Vitamine A acetate. Made with vitamin A & D fortified milk.
---
---