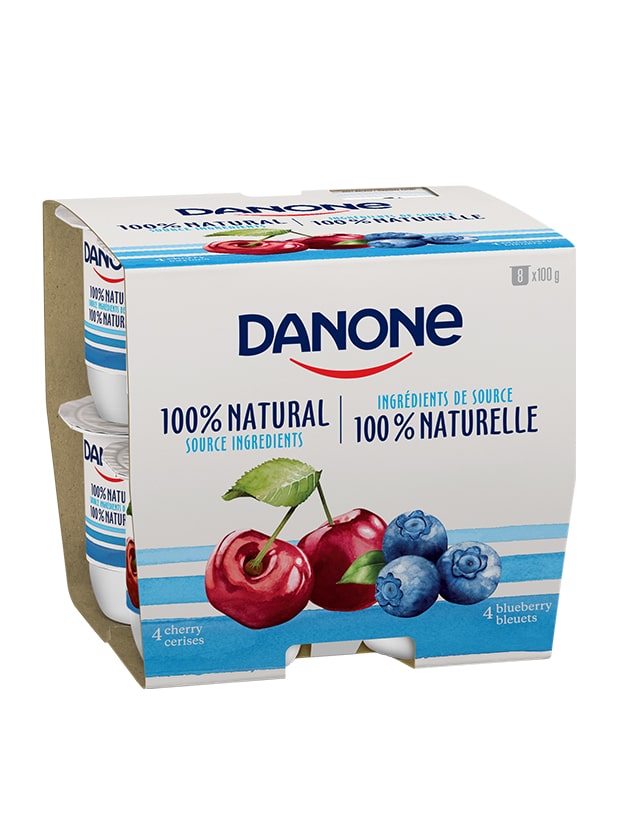 blueberry and cherry
Danone Yogurt
Meet our Danone 100% Natural Source Ingredients blueberry and cherry yogurt, proudly made with 100% Canadian milk! We only use ingredients that we are proud to share with you and your family, and we always keep our blends simple: you'll find plain yogurt, fruit, and a touch of sweetness in every cup.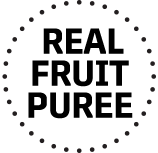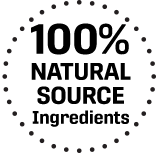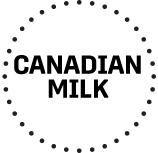 Per 1 container (100 g)
Calories 80
% Daily Value*
---
Total Fat 3g
4%
Saturated Fat 2g
11%
Trans Fat 0.1g
Total Carbohydrate 9g
Fiber 0g
0%
Sugars 7g
7%
Protein 5g
Cholesterol 10mg
Sodium 25mg
1%
---
Potassium 125mg
3%
Calcium 125mg
10%
Iron 0.1mg
1%
*5% or less is a little, 15% or more is a lot
---
Ingredients
Skim milk, Ultrafiltered skim milk and/or milk protein concentrate, Cream, Fruit purées (black cherry, blueberry), Water, Sugar, Tapioca starch, Natural flavour, Active bacterial cultures, Lemon juice concentrate, Black carrot juice (for colour).
---
---