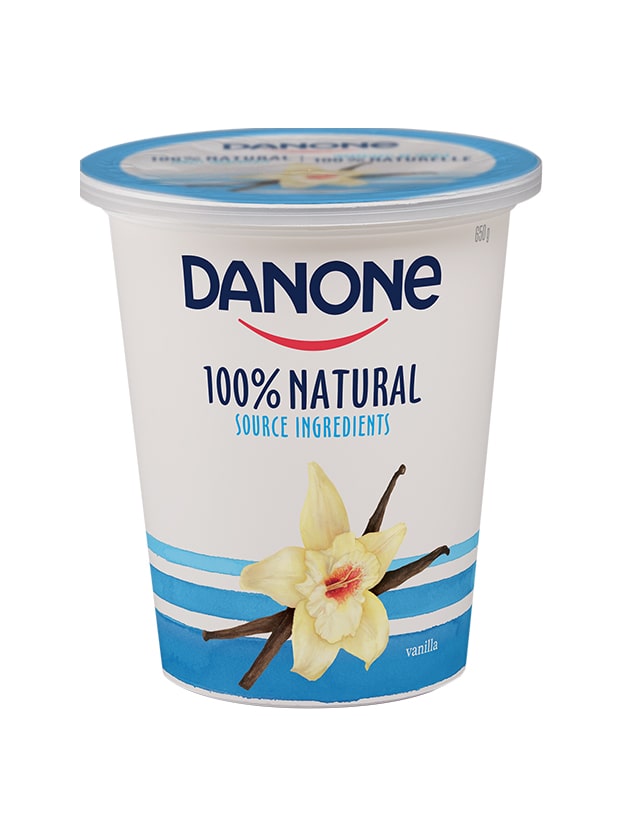 vanilla
Danone Yogurt
Our silky vanilla yogurt is perfectly creamy with a touch of satisfying sweetness. Proudly made with 100% Canadian milk and natural source ingredients, you can enjoy it all on its own or topped with your favourite extras. This yogurt is also great for nutritious recipes, from breakfast items like smoothies and overnight oats to deliciously moist muffins and cakes.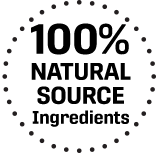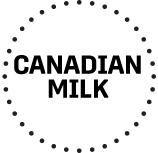 Calories
Per 1 container (100 g)
80
Per 3/4 cup (175 g)
140
---
---
Total Fat
Saturated Fat
Trans Fat
Total Carb.
Dietary Fiber
Sugars
Protein
Cholesterol
Sodium
---
Potassium
Calcium
Iron
*5% or less is a little, 15% or more is a lot
---
Ingredients
Skim milk, Ultrafiltered skim milk and/or milk protein concentrate, Water, Cream, Sugar, Tapioca starch, Natural flavour, Lemon juice concentrate, Active bacterial cultures.
---
---