APPLE, WALNUT AND RAISIN OVERNIGHT OATS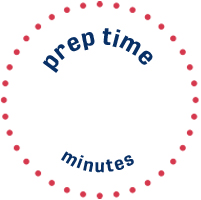 10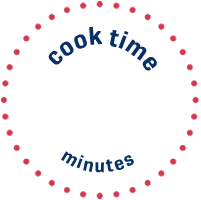 8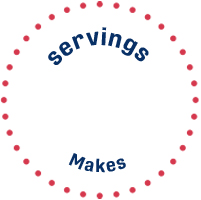 2
Recipe
ingredients
1/2 cup milk
1/2 cup vanilla yogurt
1 tbsp. maple syrup
1/2 cup oatmeal flakes
1 apple, seeded, diced
1/4 cup walnuts, crushed
2 tbsp. raisins
1 tsp. brown sugar
A pinch of cinnamon
featured product
directions
In a bowl, mix the milk with the yogurt and maple syrup.
In another bowl, mix the oatmeal flakes with the apple cubes, walnuts, raisins, brown sugar and cinnamon.
Fill two glass jars by alternating the yogurt mixture and the apple mixture. Cover and refrigerate overnight. Garnish the glass jars with nuts, raisins, diced apples and oatmeal if desired.