BANANA BREAD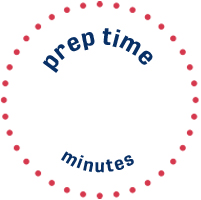 15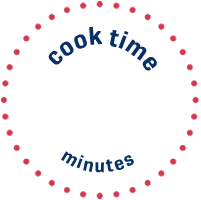 55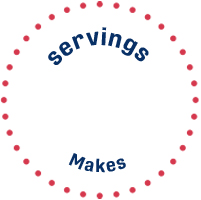 6-8
Recipe
ingredients
2 cups all-purpose flour
½ cup white sugar
¼ cup brown sugar
1 tsp. baking powder
A pinch of salt
3 ripe bananas, mashed
2 eggs
¼ cup Danone Vanilla yogurt
¼ cup vegetable oil
½ cup pecans (or walnuts), coarsely chopped
featured product
directions
Oven temperature: 350°F/180°C
Oil a 9 x 5 in. loaf pan. Set aside.
In a bowl, mix the flour with the sugar, brown sugar, baking powder and salt.
In another bowl, mix the bananas with the eggs, yogurt and vegetable oil.
Combine the dry ingredients with the liquid ingredients by stirring with a wooden spoon. Add the nuts and stir again.
Pour the mixture into the bread pan and bake in the middle of the oven for 55 minutes. Let stand at least 5 minutes before removing from the pan and serve.