BLUEBERRY MUFFINS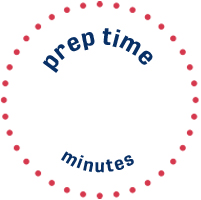 10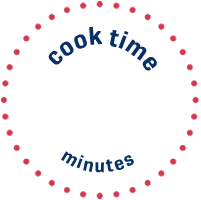 20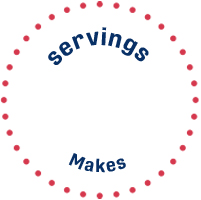 12
Recipe
ingredients
2 1/2 cups all-purpose flour
1 tbsp. baking powder
1/2 tsp. baking soda
1/2 cup sugar (or yellow sugar)
2 eggs, beaten
1 cup vanilla yogurt
1/2 cup canola oil
1/4 cup whole milk
1 1/2 cups blueberries
featured product
directions
Oven temperature: 375°F/190°C
In a bowl, mix the flour with the baking powder, baking soda and sugar.
In a different bowl, beat the eggs, yogurt, oil and milk.
With a wooden spoon, combine the two mixtures and add the blueberries.
Fill the paper muffin cups and bake them in the middle of the oven for about 20 minutes (check if they are baked with a toothpick).