YOGURT LEMON CAKE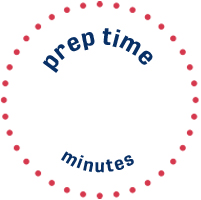 15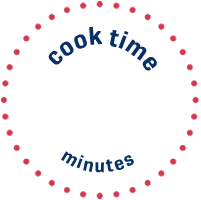 30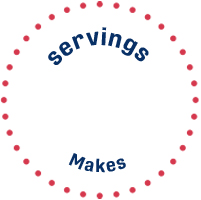 2
Recipe
ingredients
1 1/2 cups all-purpose flour
2 tsp. baking powder
A pinch of salt
A pinch of nutmeg
2 eggs
1 cup white sugar
1/2 cup canola oil
1/2 cup plain yogurt
1 lemon, zested
Half a lemon, juiced
Icing sugar, to garnish
featured product
directions
Oil a 9-inch springform pan. Set aside.
In a bowl, mix the flour with the baking powder, salt and nutmeg.
In another bowl, whisk the eggs with the sugar until smooth and homogeneous. Whisk in oil, yogurt, lemon zest and juice.
Add the dry ingredients to the liquid ingredients and mix.
Pour the dough into the cake pan and bake in the middle of the oven for 30 minutes.
Once cooled, unmould and sprinkle with icing sugar. Serve.